Magdalena Ziaja
A Fashion Journey
From the moment you stand in front of Magda, you are enveloped in her energy and warm personality. The zest for life of this beautiful young woman is contagious. Of Polish origin, she tells us with her singing accent about her grandmother, making dresses at home and arousing her interest in clothes from childhood. Later on, it is her passion for fabrics that will take on a crucial importance for her creations. Indeed, her unique pieces all start with a love at first sight for a fabric found in Italy. She looks at a material, and in her mind she's designing a flowing dress, a fluffy blouse, a stylish suit or a coat. Her inspiration for her inspired cuts comes from what she sees on her travels and comes from her prodigious memory of inspirations preciously preserved over the years.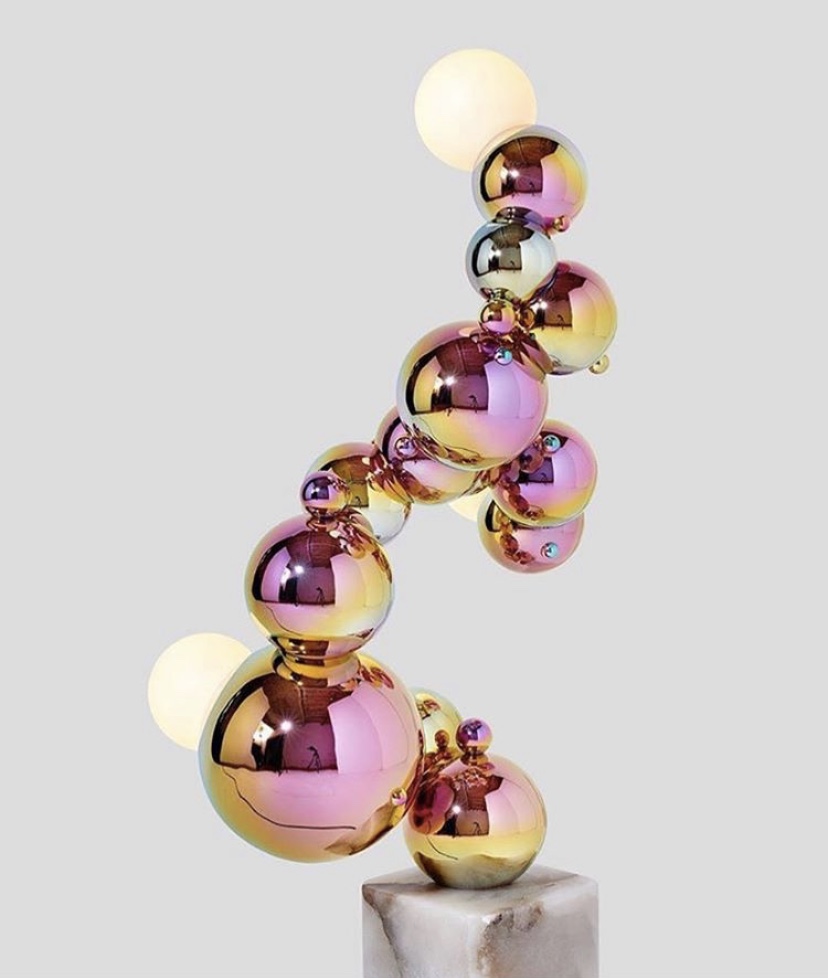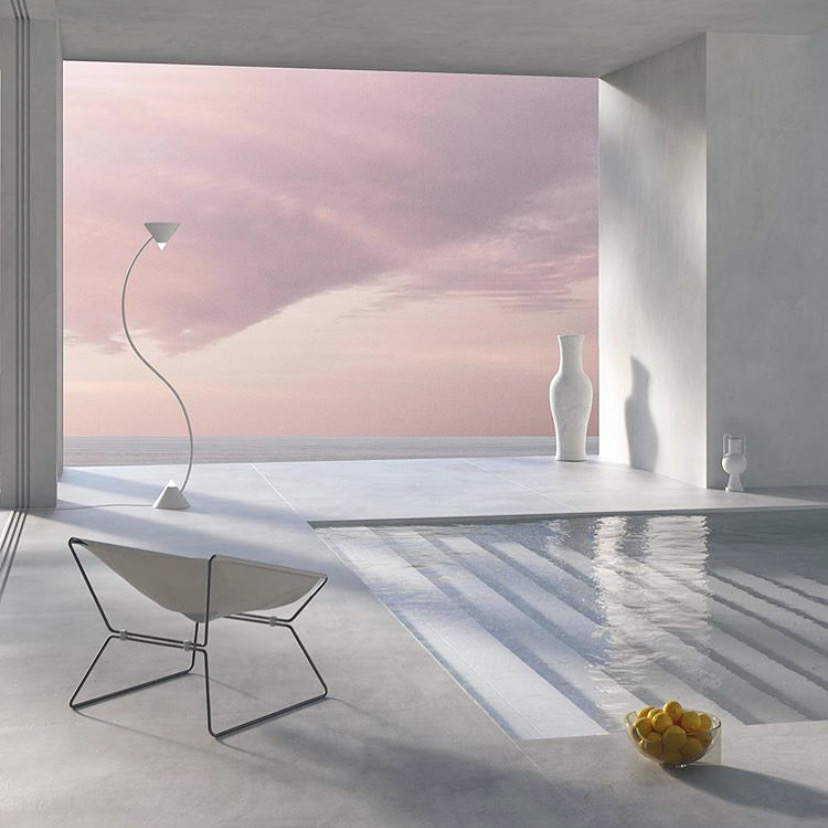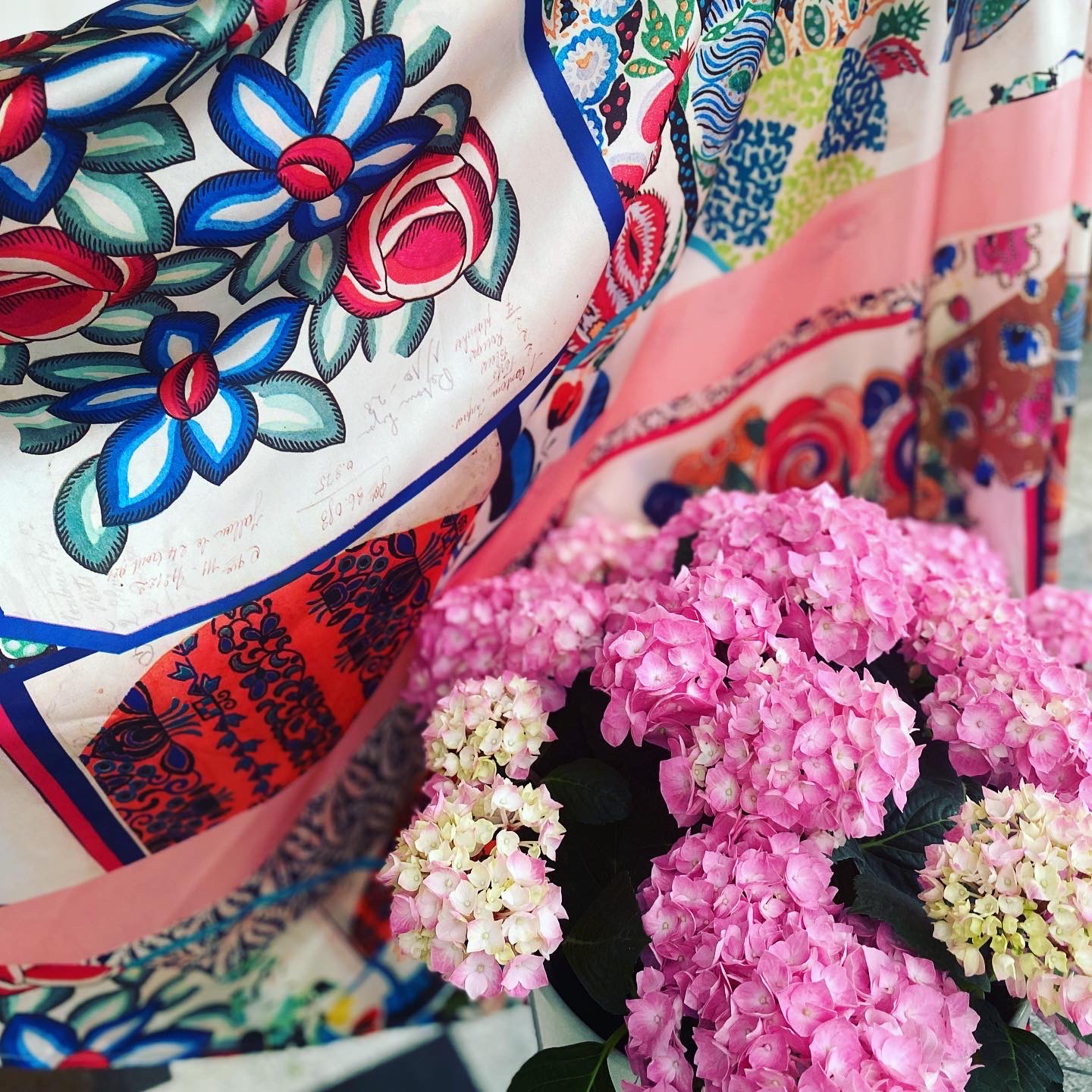 Inspirations
About Pièces Uniques
Magda's pieces are each one of a kind because she doesn't like boredom and repetition. She creates in the moment, working on the chosen fabric. As a result, you will never find a collection at Magda's, and you will never come across anyone wearing a similar garment. Her creations reflect her sparkling personality, her love of colors, her cheerfulness, her femininity and her sense of glamour. The details take on a great importance, whether it is an original buttoning, ornate sleeves, or a collar set with pearls, each garment has an original touch. In her showroom, where you are welcomed like a dear friend, you will find vaporous dresses to wear during the day as well as in a party, glamorous pieces for the evening, airy and colorful blouses and tops… so many creations made to sublimate women.